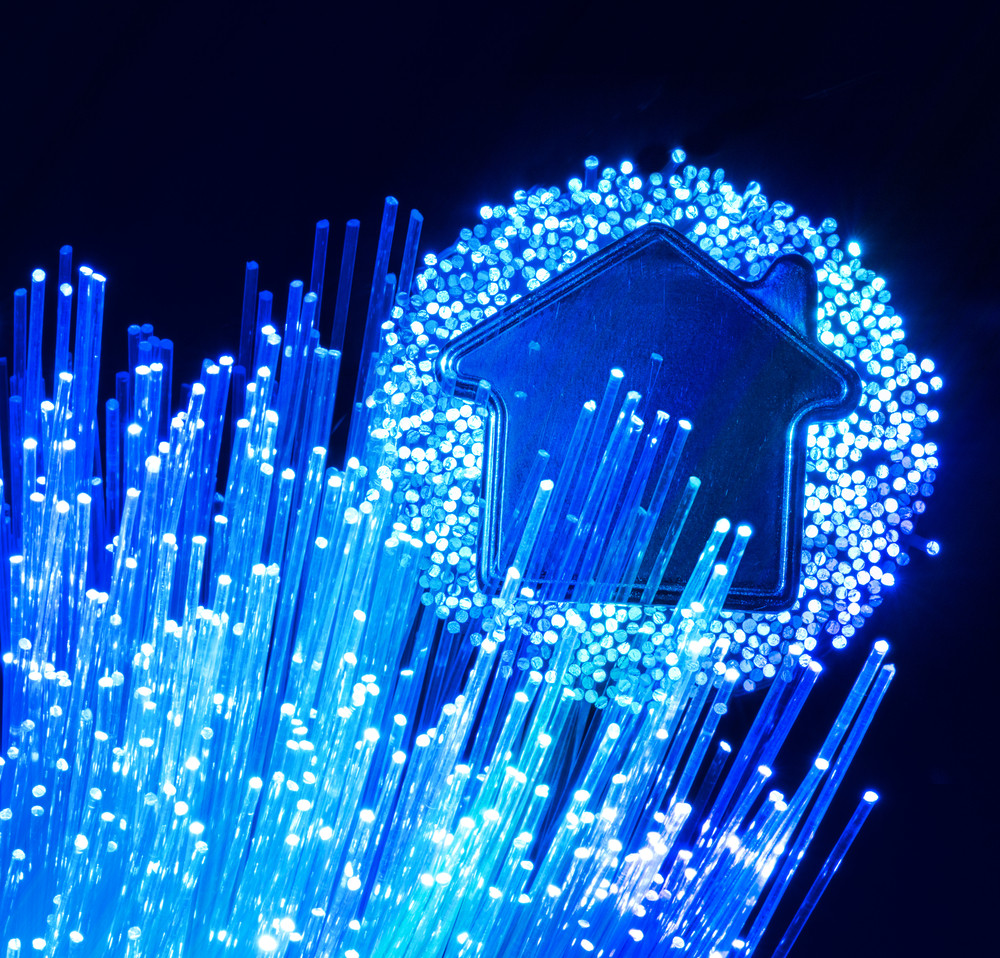 Broadband Internet
Brightnet provides broadband Internet service to residential and enterprise customers in Chickasaw's nine local exchanges and across the state via our affiliates, Indian Nations Fiber Optics and Telco Supply Company. And with our fiber to the home (FTTH) network expansion our speeds and reliability is just getting better. So whether you need Internet for the home and family or a large-scale enterprise complete with multiple providers and BGP serivce, Brightnet Internet serivces has you covered. Click the button below for more information.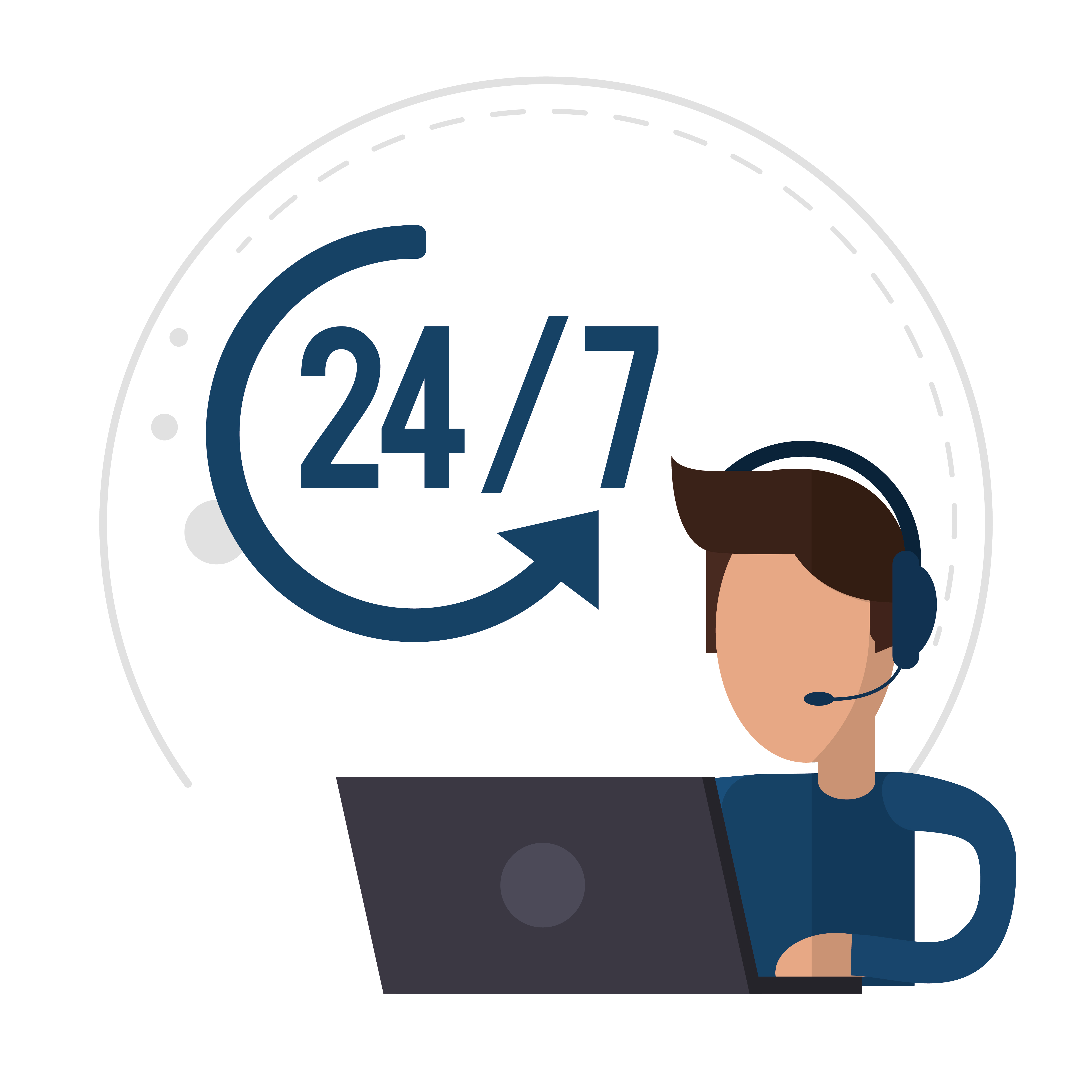 Service and Support
We know that you rely on the Internet for everything you do at the office and at home. Our friendly 24x7 support staff is here to help when things go wrong. So no matter what's going on, give us a call, we're here to help.
Helpdesk
Email Serivce
Email - it's a must have, but with the growth of SPAM and email-based malware you need a safe, secure email service. Brightnet's eScout mail filtering system keeps you connected. eScout stops over 98% of spam with less than 1% false positives and provides leading open source anti-virus scanning that is updated several times daily to help prevent the spread of viruses on your network and to your users. Unlike some solutions, eScout quarantines email messages rather than sending them to a black-hole, so no mail gets lost. Even better, eScout learns what you classify as SPAM and what is legitimate e-mail. eScout is web and Outlook friendly - try it today.