Chickasaw Personal Communications provides professional two-way radio, dispatch console, outdoor warning siren, light bars/lighting products and tower products and services for demanding commercial, government and public safety systems. We have three sales and service locations, with certified technicians to service your two-way radios, consoles and warning siren needs.

Ardmore - 1505 West Broadway Street, Ardmore, OK 73402 | (580) 223-5162
Norman - 4201 Classen Circle, Norman, OK 73071 | (405) 321-5210
Oklahoma City - 717 South Dewey Avenue, Oklahoma City, OK 73109 | (405) 677-5382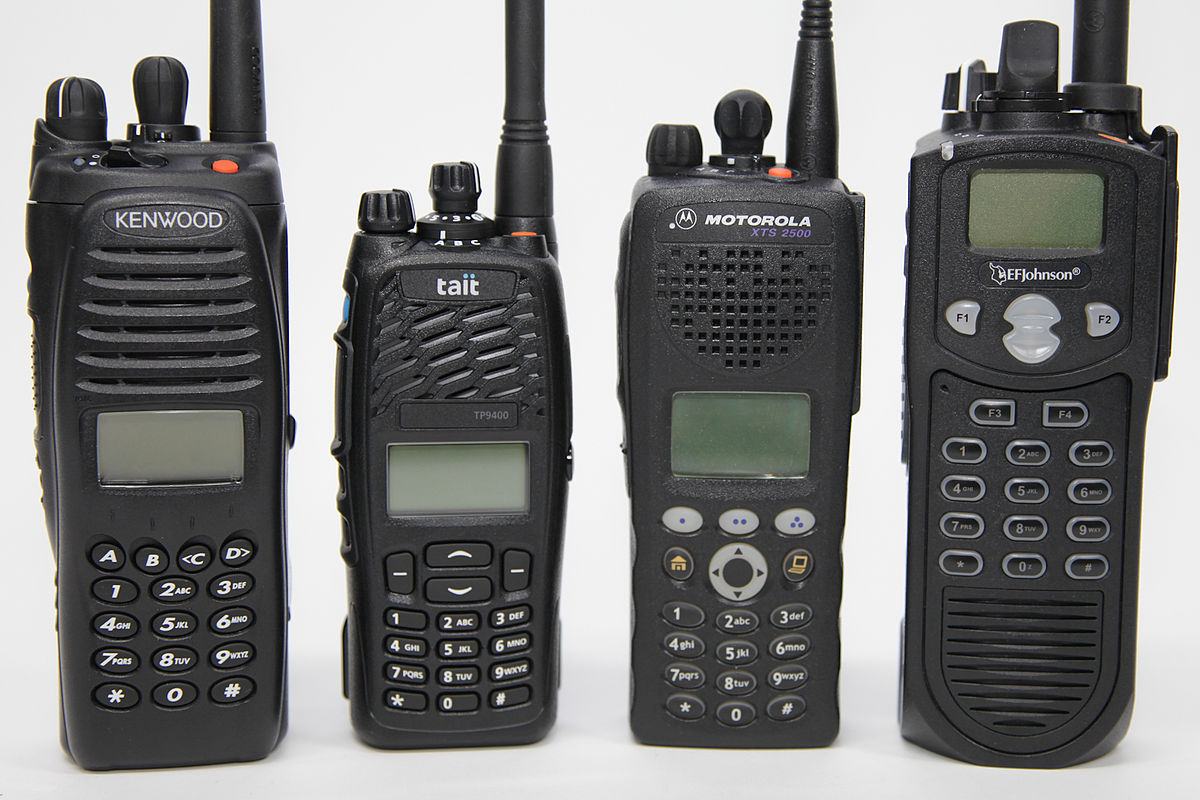 Radio Products
We offer a full line of radios and accessories from industry leading companies including Motorola, Kenwood, EF Johnson and Harris-Tait. Click below for more information.
Products
Federal Signal Warning and Mass Notification Systems
Chickasaw Personal Communications is a Distributor for Federal Signal Warning Systems Division for the State of Oklahoma. For more detailed siren information click below.
Mass Notification Systems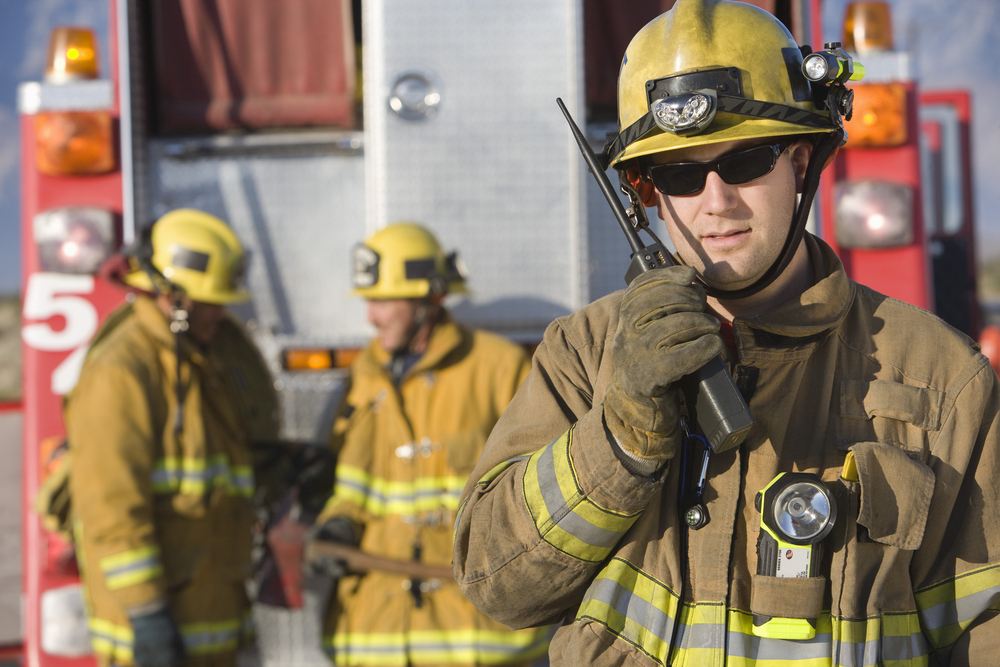 Other Products
We are a dealer for Federal Signal light bars and lighting products, a Dealer for Bosch/Telex Dispatch Consoles, a Dealer for JPS Interoperability Solutions, a dealer for Otto accessories and a Dealer for Power Products. For more information click below.
Other Products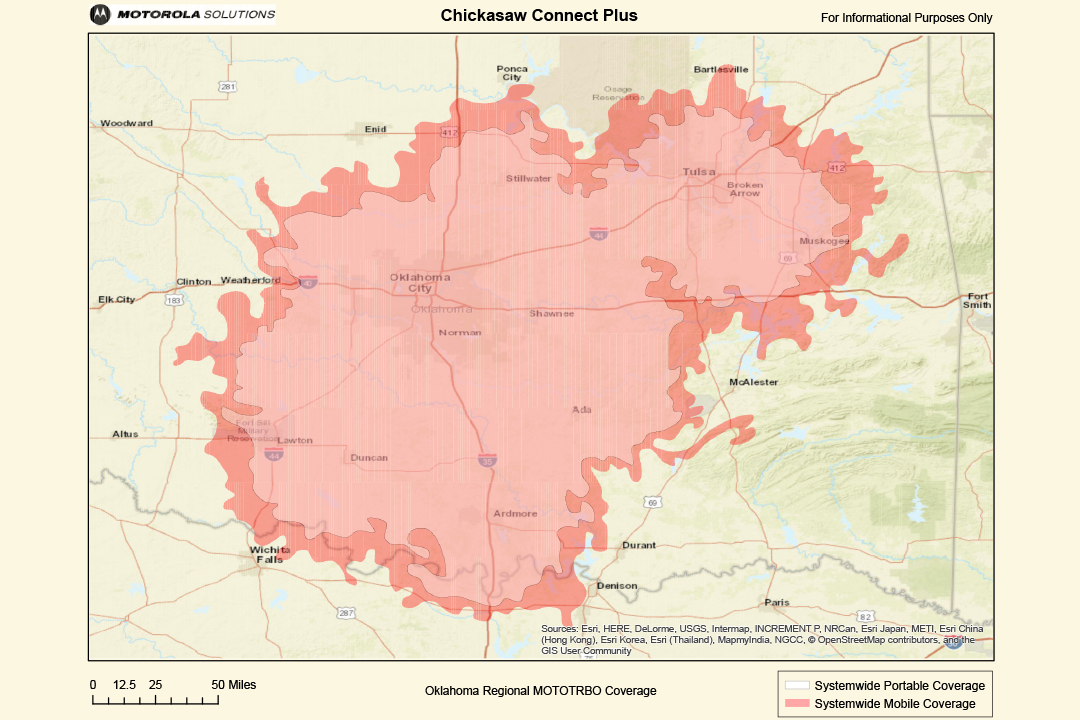 Wide Area Digital Radio Network
Chickasaw Personal Communications has a multi-site, wide-area digital radio network that offers seamless push-to-talk communications. Our Digital Network provides wide-area dispatch along with optional GPS location service. If you are looking for a replacement for your Cellular Phone- with a PTT application, we are your choice!
Radio Network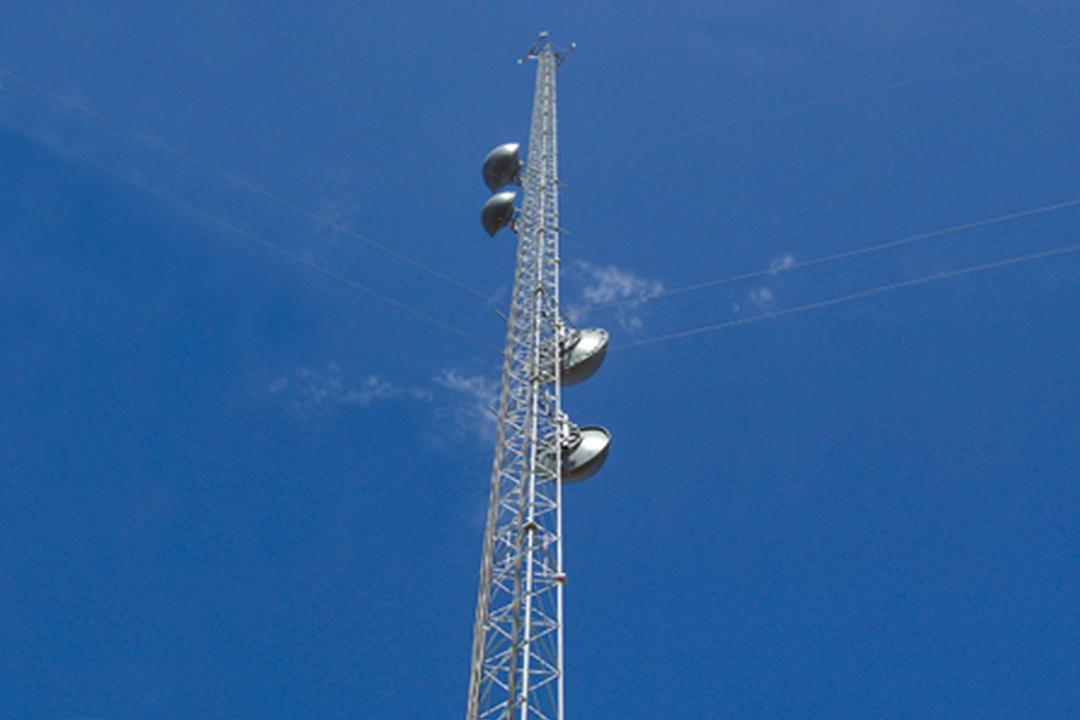 Towers
We own, and lease antenna space on, several communication towers throughout Oklahoma. For locations and specific tower information click below.
Tower Locations