Established in 1983 Indian Nations Fiber Optics (INFO) is one of eight Chickasaw Holding Company affiliates. INFO's 1600 mile fiber optic network provides wholesale transport services to wireless carriers, interexchange carriers, commercial enterprises and Internet service providers throughout Oklahoma and into Texas and Kansas. As part of the Chickasaw Holding Company family INFO draws on 100+ years of combined telecommunications experience and is proud to be a part of Oklahoma's technological growth.

INFO focuses on Tier 2-4 markets and cities and has established the most extensive rural fiber optic footprint in Oklahoma, reaching more under served markets and cities than our competitors, while saving more than 30-50% over tariffed pricing.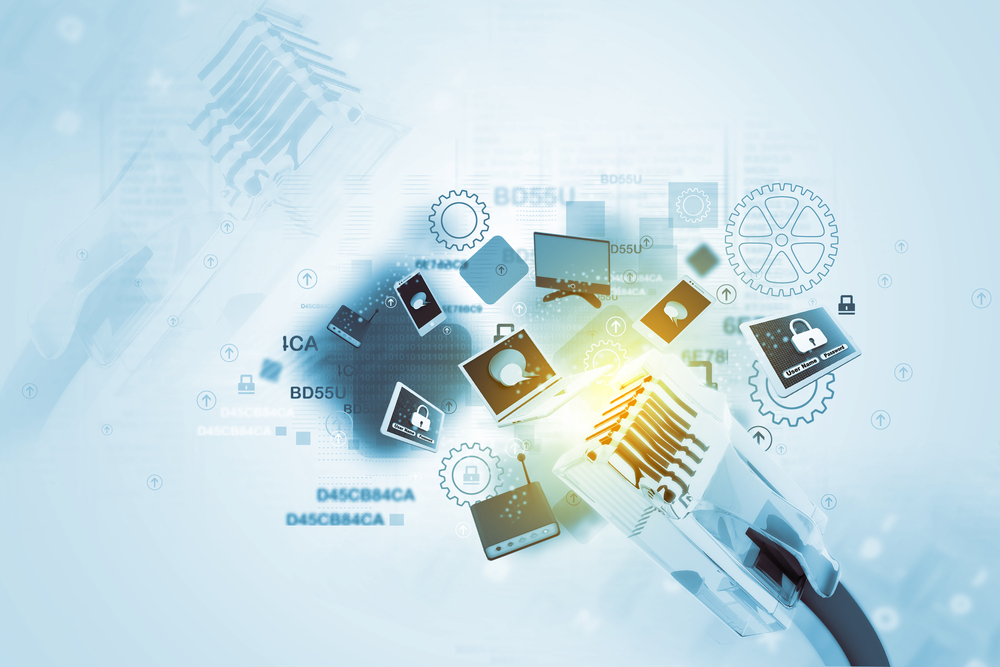 Network Services
INFO's MPLS-based Ethernet services provide the scalability, resiliency, multiprotocol convergence and end-to-end OAM carriers and service providers expect. IEEE 802.1ad compliance and MAC address table management improve network scalability, supporting the largest of networks. MPLS's Fast Reroute feature allows INFO customers to achieve SDH-like (50ms) convergence times. End-to-end OAM tools provide a broad set of features which enrich service providers ability to effectively manage and troubleshoot their networks.
Network Services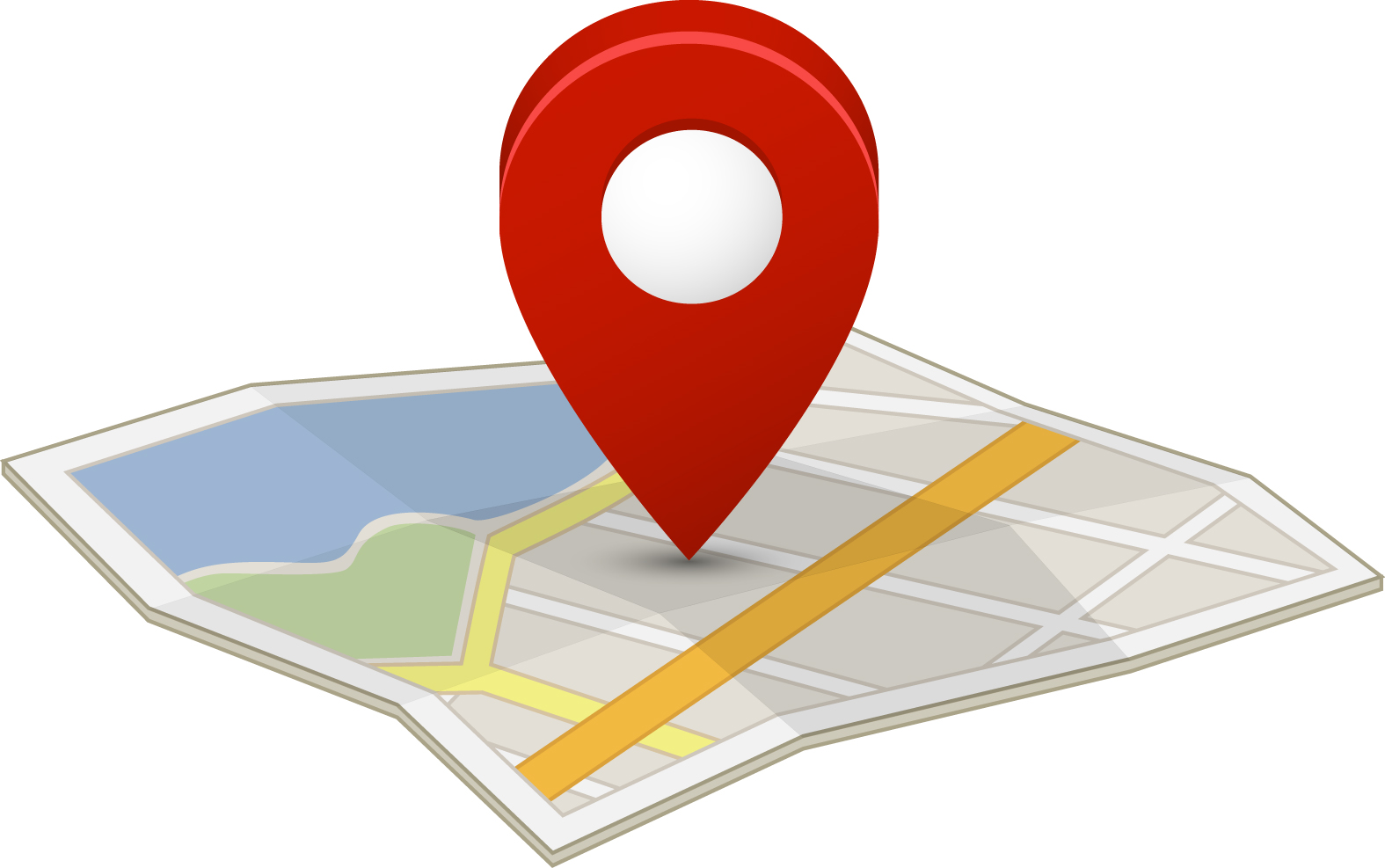 Network Map
INFO's extensive fiber network serves wholesale customers across the state of Oklahoma, from Tulsa to the Red River and Lawton to Atoka. We're colocated with AT&T in seven (7) different locations, connected to multiple datacenters and major carrier MTSOs in the Oklahoma City area.
Network Map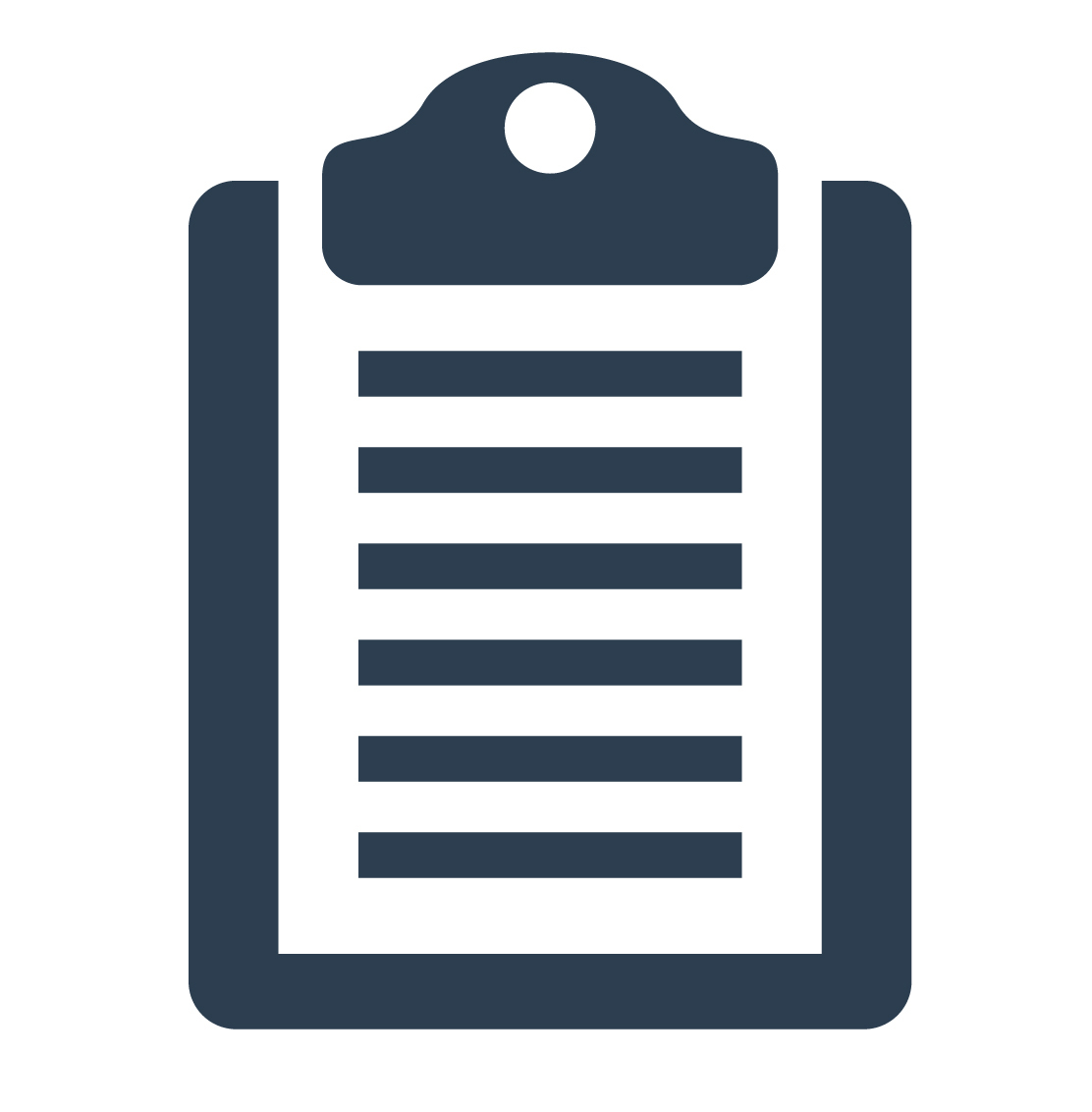 Pop Locations
INFO's 1600+ mile fiber optic network includes 10 central offices, 39 fiber huts, and 12 collocation sites. Click below for a listing of locations including addresses, CCLI codes, location codes, etc.
POPs